Hello fellow bloggers! So it's been the Christmas holidays for nearly a week already now and I bet everyone's extremely excited about the snow! :-)
Well I'm planning on doing more blogging and I will, I will, I will! I just didn't these past few days because I've just been chilling around the house, not doing much, but it's been good just Guitar-Heroing and watching loads of TV with my sister and brother, so s'all good. But, it's Christmas Eve today, meaning that it's Christmas tomorrow. Try as I might, I'm still not in the Christmas-y, festive mood. Not a good sign when Christmas is fast approaching and it'll be here in less than 9 hours.
Here are some pictures from the last few weeks, or so: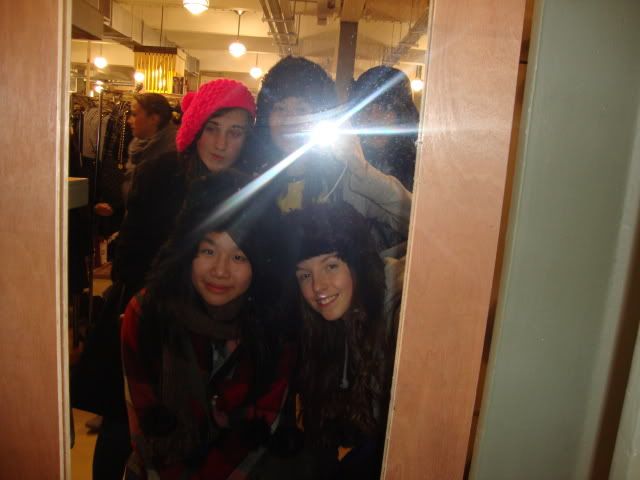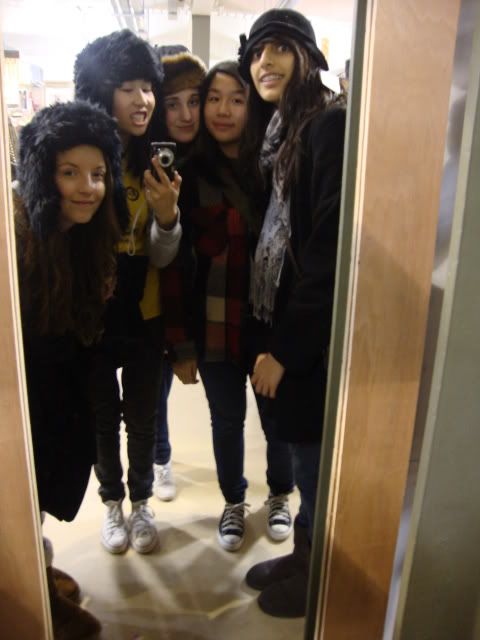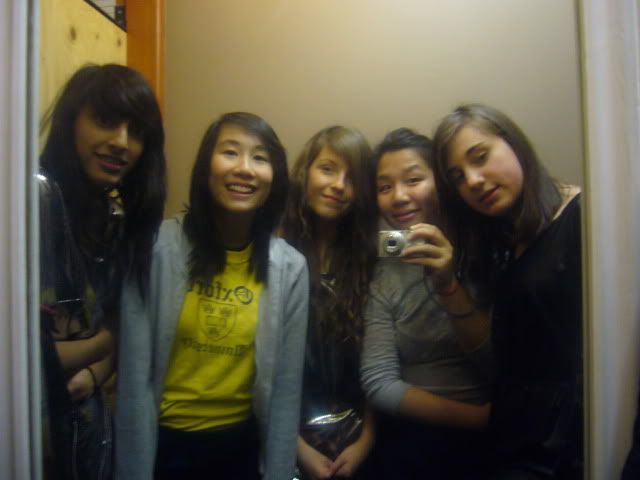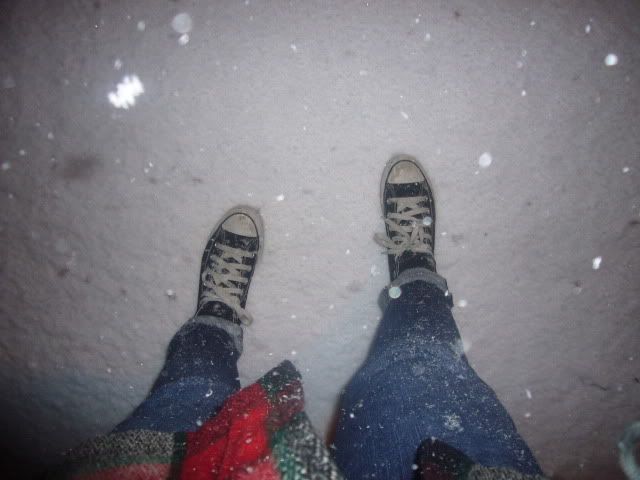 As you can see, lots of snow present here. I went to town with friends on the last day of school (half day!) and we planned to see St Trinian's but couldn't be bothered in the end. We went shopping and ended up wandering to Digbeth, where we popped into COW which is a vintage shop, with a huge array of clothes ranging from shoes to shirts, from bags to belts... You get the idea. I purchased a blue checked shirt for £5, which was a great bargain. I'll get a picture up another time. The night finished with a hot chocolate and marshmallows, which was perfect.

(I wore a checked jacket, Gap jeans, Gap scarf, Gap jumper and Converses. Can you tell I like Gap?!)

Ice-skating is so much fun!

I was in Manchester here, for a get together with Chinese family friends. It was so so so amazing because there was a twelve course meal with lobster, shark's fin soup, bird's nest soup, duck, etc. Alright for carnivores like me, but don't try this if you're a strict veggie, haha :-) I had such a great time, despite the early start for school the following morning.

(I wore a Burberry blazer, Zara jumper, DKNY jeans, Costume National brogues and also a black Gap coat)!

Merry Christmas for a few hours time, everyone!

Chloe