So it's Saturday once again and I feel like doing a long blog post today, while trying to procrastinate. Here's a recap of this week:
Monday: I think it's really hard to have a good Monday because it's always the beginning of the week and Friday seems so far away. I just went to school as normal and not much really happened, I suppose.
Tuesday: Tuesday was pretty good, I had double Food Tech and we were making apple pies, which was fun! Also, I had asked my uncle to bid on a pair of shoes off eBay for me as I don't have an account. At lunchtime, I went to check emails and I found out that I'd won the shoes!
Wednesday - Pretty normal day, I didn't really do much.
Thursday - Again, very average.
Friday - SHOES ARRIVED!!! These are my lovely new Costume National Brogues:
Here is also a picture of my apple pie: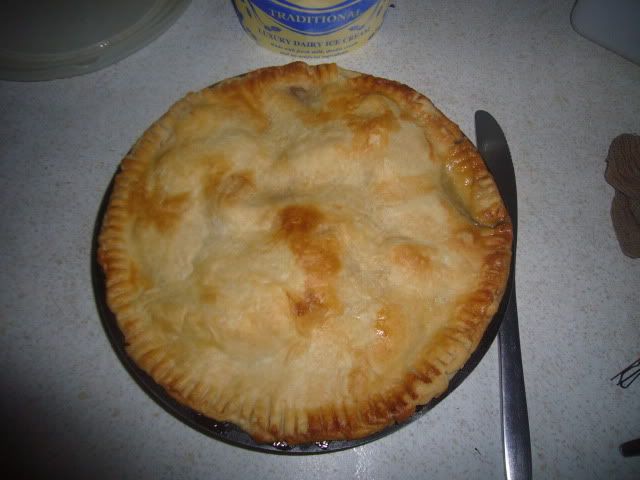 I had it with Mackie's ice-cream, of course. It was so nice, if I do say so myself. :)
So it's officially October and only 13 more days until I'm going to Rome. It's gonna be so amazing! But right now, I have to worry about impending French and Maths tests and the deadline for my first piece of I.T. coursework! October's been fine, I like the fact it's getting colder, but hate that the nights are getting so much shorter, nothing to do! Hope you all have had a lovely week, and have a lovely weekend!

Chloe